Welcome to Places and Events
Chocks away chaps here we go
This area of the site is devoted to images from some of my travels around the country
Where the 35mil plus site is devoted to my collection of cameras and is predominately film, the Parks and Gardens site is for images of flora and fauna and is mostly digital, on this site you will find a mix of both types of media.
Events

As a new site it will take time to develop but to start I thought it would be fitting to show images from Gloucester Retro event as mentioned on the entry page

Places

One of my to do's when I retired was to travel around the country in the footsteps of Francis Frith, a pioneer photographer, and recreate modern day images of those taken by him, or his team, in the late 19th and early 20th centuries. This is why there are references to Frith's originals against some of my images.
Website hosted by obscura135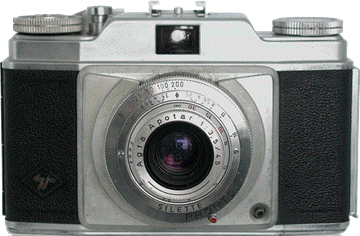 ©35mil Plus all rights reserved