Ilford Manor
Tucked away in the heart of Wiltshire is a tiny village called Ilford, to which there is a manor which is open to the public. Its claim to fame is the magnificent Harold Peto garden, and, in more recent times, Ilford Manor tea and cider.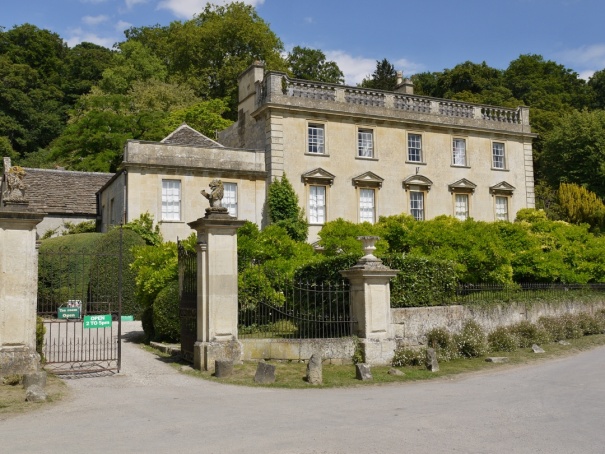 This one is not for the faint hearted, apart from only being accessible via a steep and winding single track road, the gardens are laid out in terraces cut into the aforesaid hill. Having said, once you have taken the challenge you will be well rewarded by a magnificent garden, oh, and a tearoom which serves leaf tea from all over the world, and, of course, delicious home made cakes.
An example of one of the terraces and a patio with bird bath.
Looking out from the patio along the second terrace, its all up from here.
Passed another terrace and on to the top, hard work but its worth it.
Off to the left of the top terrace is this formal topiary area and there is a shelter with seating so that you can take a well earned rest.
| | | |
| --- | --- | --- |
| This small summer house marks the end of the terrace and the formal garden. The pathway to the left leads on to a small private chapel and up into the woodland garden. This pathway is quite steep in places and a little rugged, I didn't venture all the way. | | From the chapel a less formal pathway takes you down to a large lawned area with a lily pond, and on back down to the house. Now, where's that tea room? |
What I have shown you here is only a small part of the overall gardens, which cover 2.5 acres and well worth a visit. Check their website for details of opening times and dates.
Website hosted by obscura135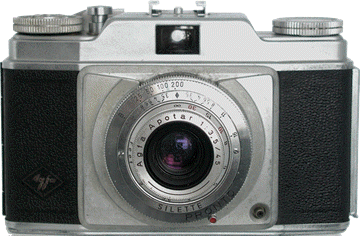 ©35mil Plus all rights reserved