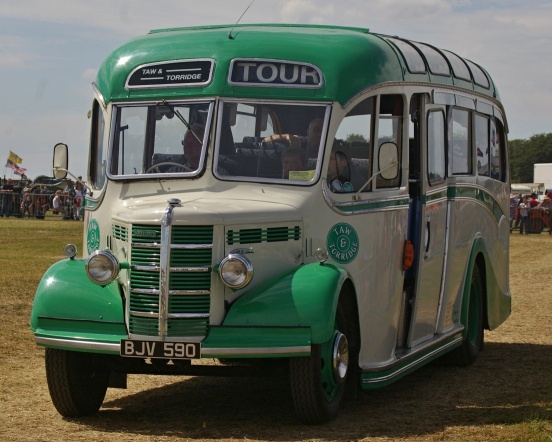 Back in the day when this coach ruled the roads, photography was governed by film choice, and digital imaging was but a distant dream.
.................................
Welcome to the 35mil plus website
This site is primarily devoted to a collection known as 35 mil plus. This is mainly a showcase for cameras from the 1950's onward, with some exceptions. Originally it covered only cameras using 35mm film, hence obscura135, but over time the collection has expanded to include other types of film. 135 being the technical name for 35mm film which began life in the 1940's and became the most popular format for the next 60 years. Currently this site is a bit outdated and is currently being overhauled, which involves splitting the site into smaller parts devoted to 35mm and other types separately. There are additional areas covering medium format types plus digital, and, an area covering the use of old film lenses on modern digital SLRs.
You can now use taps instead of clicks with the touch screen friendly pages. Where you see an icon below a title link this will be touch sensitive and opens to a touch screen version of the page.