Why have I created a special page for the Optio 60 I hear you say. Well, because this little camera has been the subject of a very long term test.
It started back in August 2010 when I borrowed this for a "quick" test. I was so impressed that I subsequently bought the camera and it has gone everywhere with me for almost 3 years.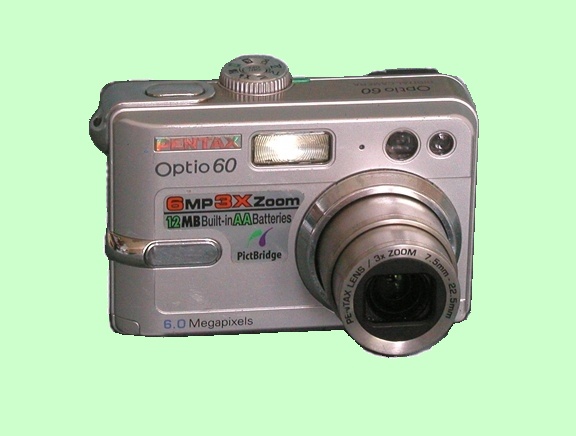 Pentax Optio 60
The picture to your right was what clinched this relationship. It was early one morning while I was waiting for the cafe to open when I took this shot inside the shopping centre, don't tell the management. The way it coped with the mixture of natural, tungsten and fluorescent lighting and still returned an honest picture amazed me somewhat. I certainly didn't expect this from a compact. At this point I decided that this needed taking out in the field for some real work and it has yet to disappoint me. Yes, it has it's limitations but the good far outweighs the bad. I can honestly say that I have taken more useable pictures with this than almost any other camera. It ranks within my top 5 digitals and is the number one compact to date.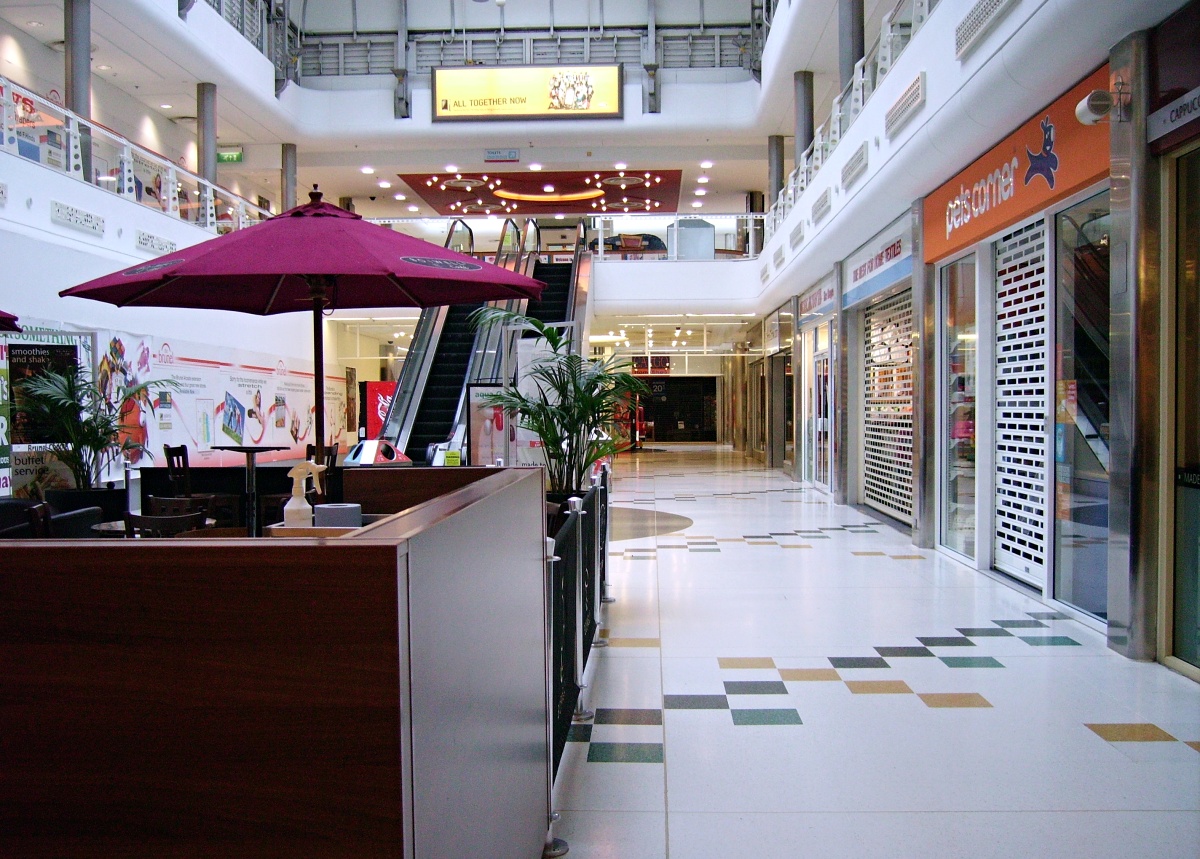 Introduced by Pentax in 2005 its unique (then) selling point being the intelligent auto mode, which, automatically adjusts the camera settings to the image. This was to make the camera easier to use for beginners.