It seems fitting that the first feature article in this new section should be about my "weapon of choice" or to be more correct, weapons of choice, because over the years I have had 3 of these through upgrade from 2mp to 4mp.The camera I refer to is the Olympus C "thousand" series. I started with the C2040 which was upgraded to the C3000 and currently the C4040. One of these cameras is responsible for almost all of the camera picures on this website.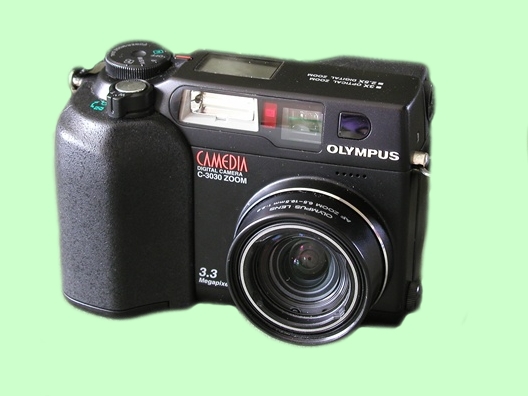 Olympus C3030
Variants of this amazing workhorse have been with me almost since I started in digital. I got the C2040 from a friend at work for a small fee because the zoom didn't operate in the viewfinder, but using the LCD screen was fine. I soon discovered one of it's greatest strengths, it's ability to shoot in low light. In fact it could shoot in almost no light at all, providing it was stabilised on a tripod. Many of the camera pics on the site were taken using this or it's later siblings, and that was indoors under domestic light. Just put it on a tripod, set the ISO to 400 and the white balance to tungsten and "hey presto". This picture of the C3030 above was taken with the C4040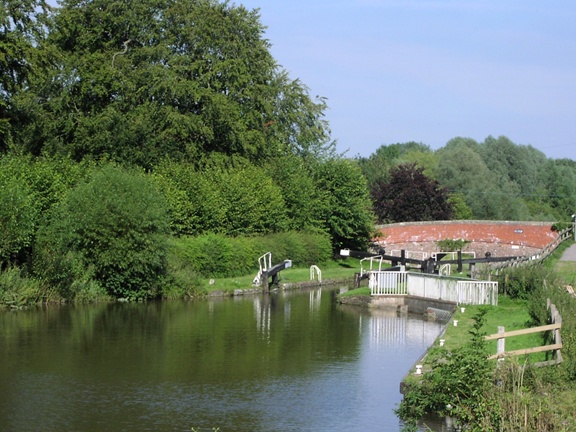 C2040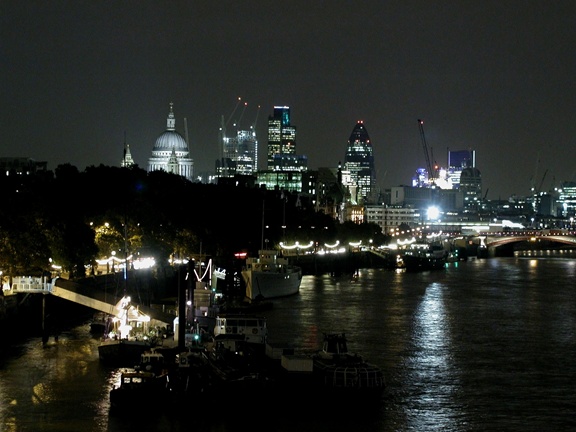 C3000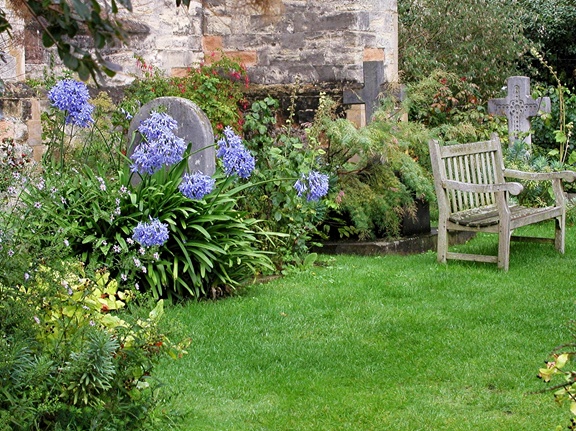 C4040
First introduced in 1999 (C2000) this range of bridge cameras does not have the almost customary scene modes as most other compact or bridge cameras, instead, as these are aimed squarely at the enthusiast market, they have just a simple choice of Program Auto or the traditional manual modes of Aperture or Shutter priority and Fully manual operation. I've often tried to draw a comparison with the film world and the nearest I can come is the legendary OM10, with performance on a similar level. The better models, designated by the **40 are fitted with a superb f1.8 lens with 3x zoom, approx 35mm - 105mm. This goes down to f2.6 at the telephoto end. The lower end models have an f2.8 lens which carries throughout the zoom range. Either way this accounts, at least in part, for the good low light performance. Sadly the 4040 was the last in the series to carry this specification. The next generation C5050 had a restyled body with a wider angle 4x lens and scene modes, along with a completely redesigned menu system. In Olympus own unique way the series culminated with the C7070 in 2005, however there was a C8080 introduced in 2004, but with each new generation the style moved further away from the original design.